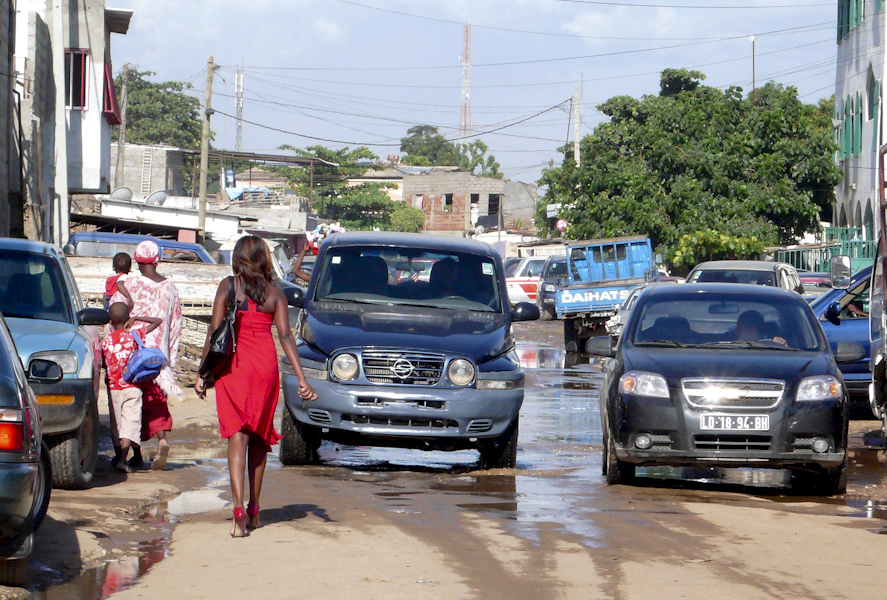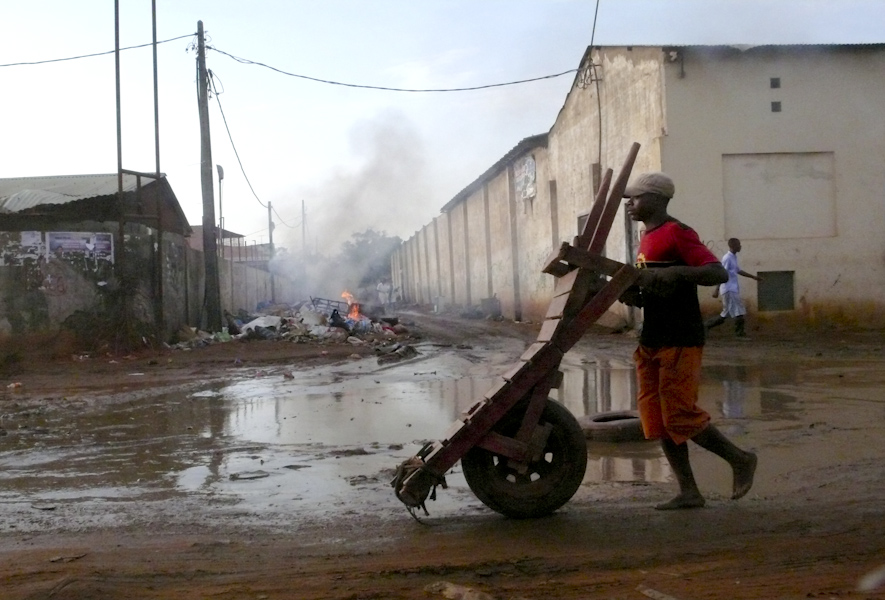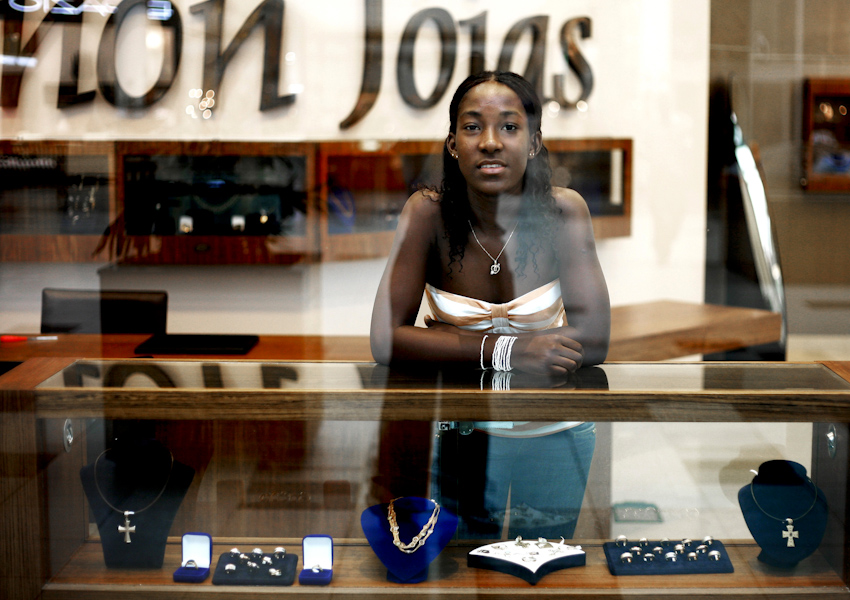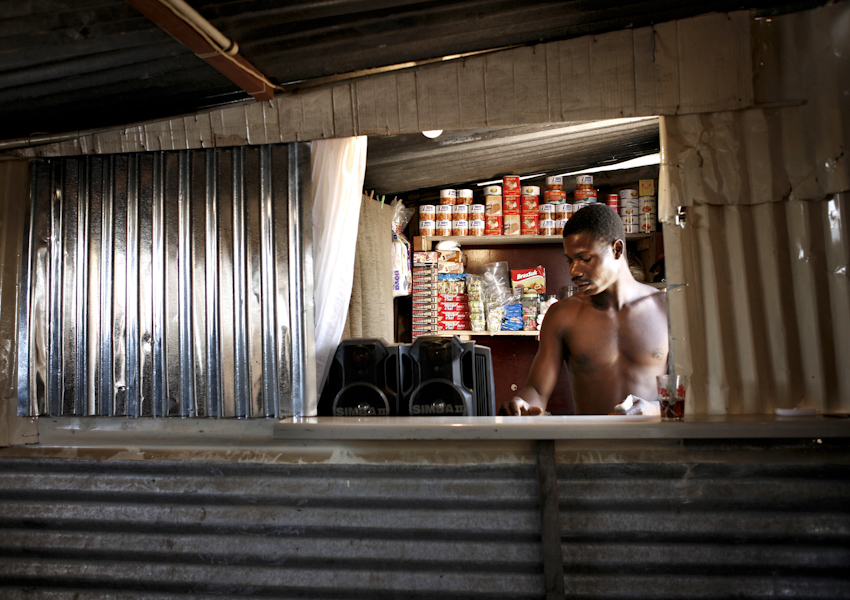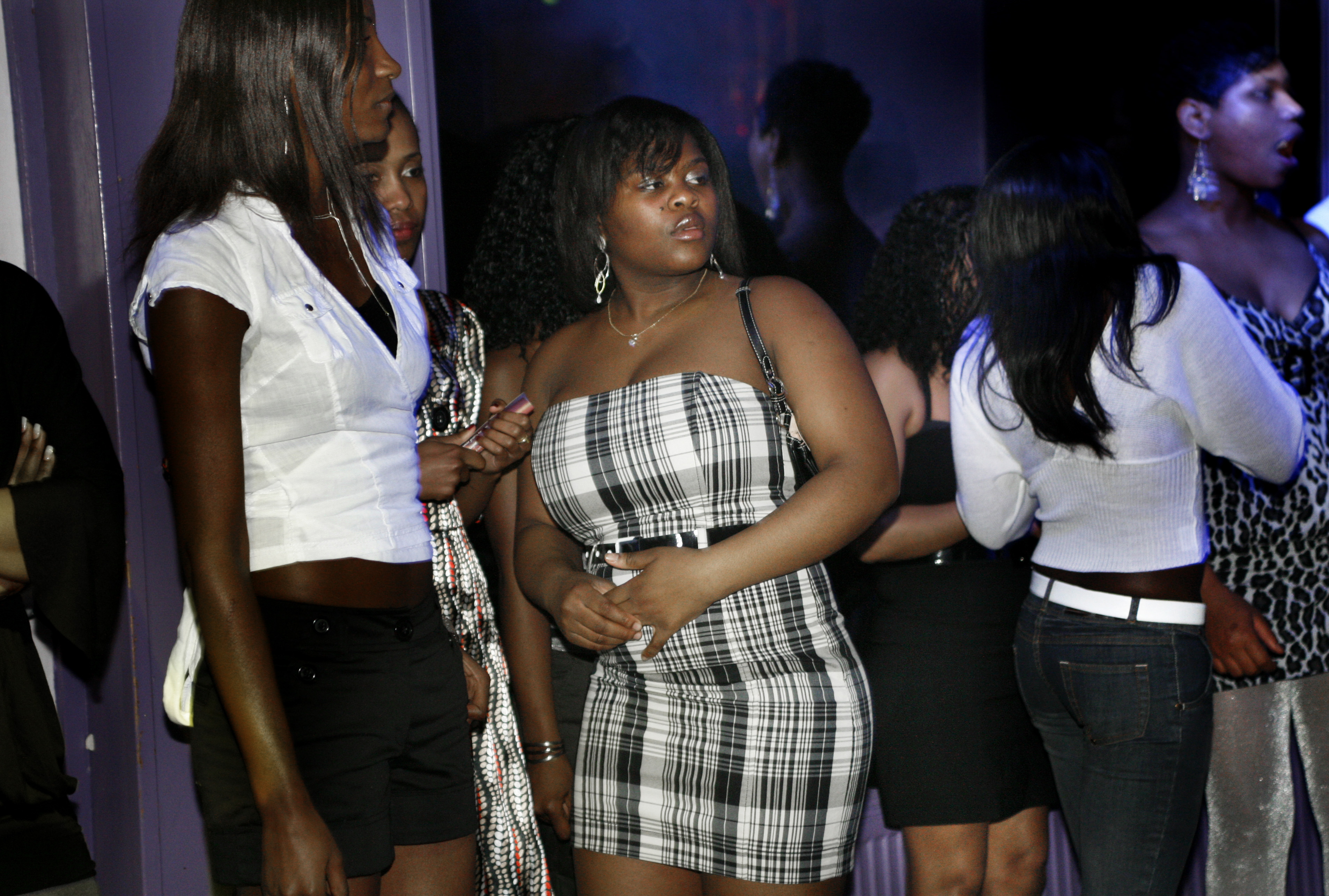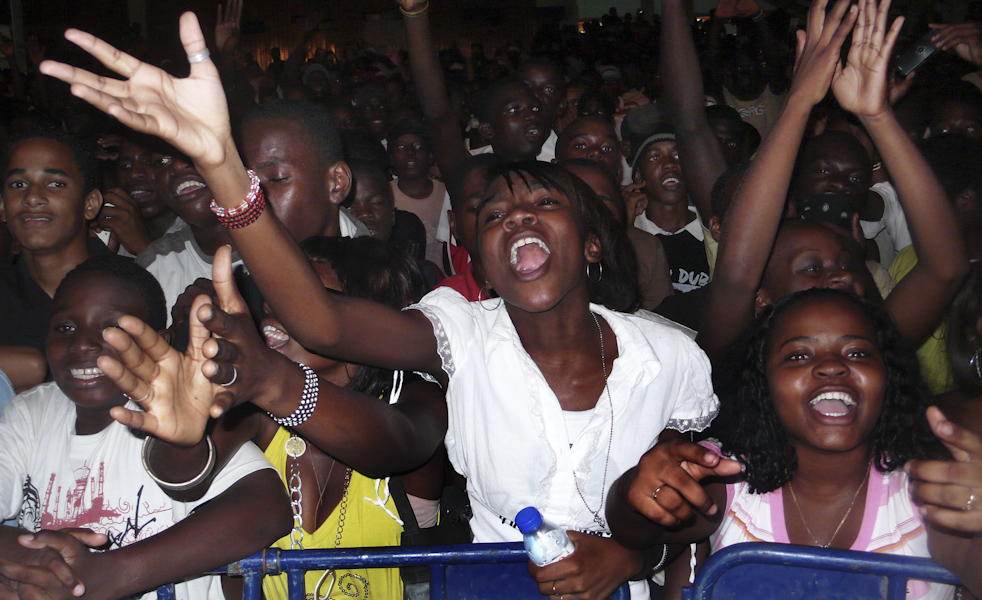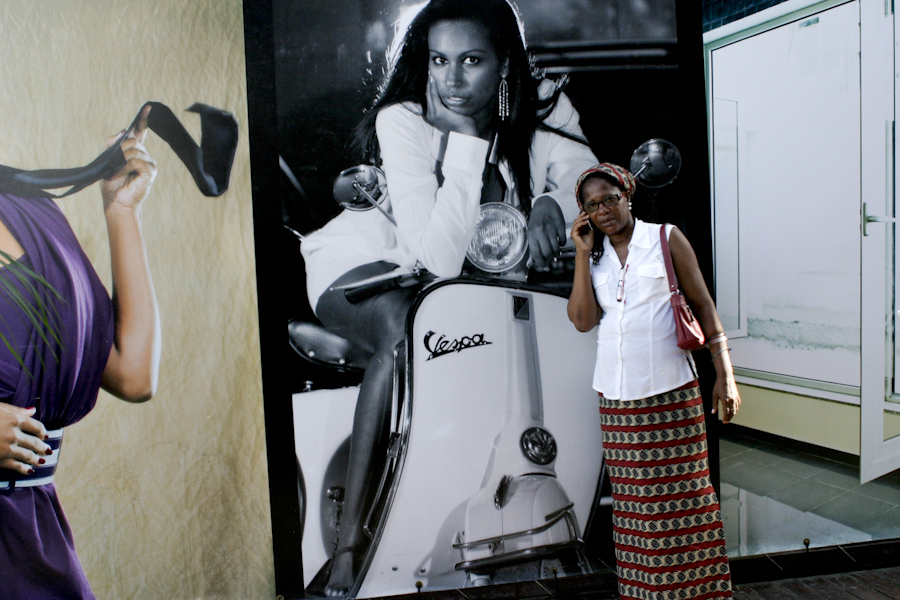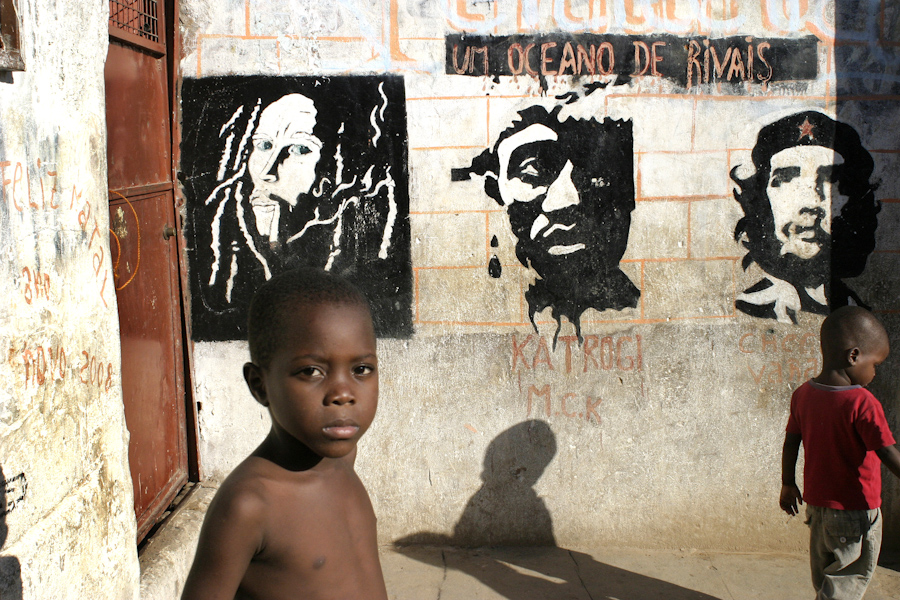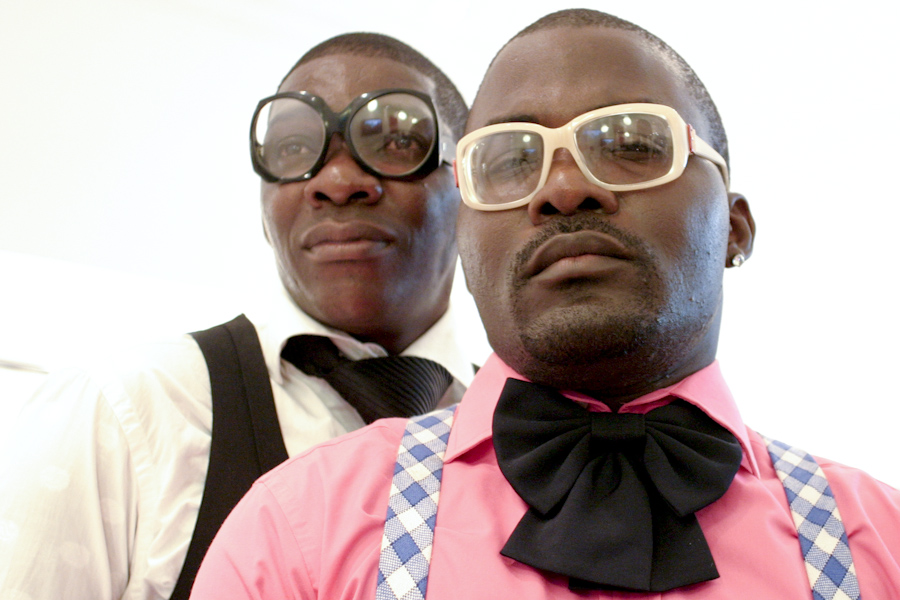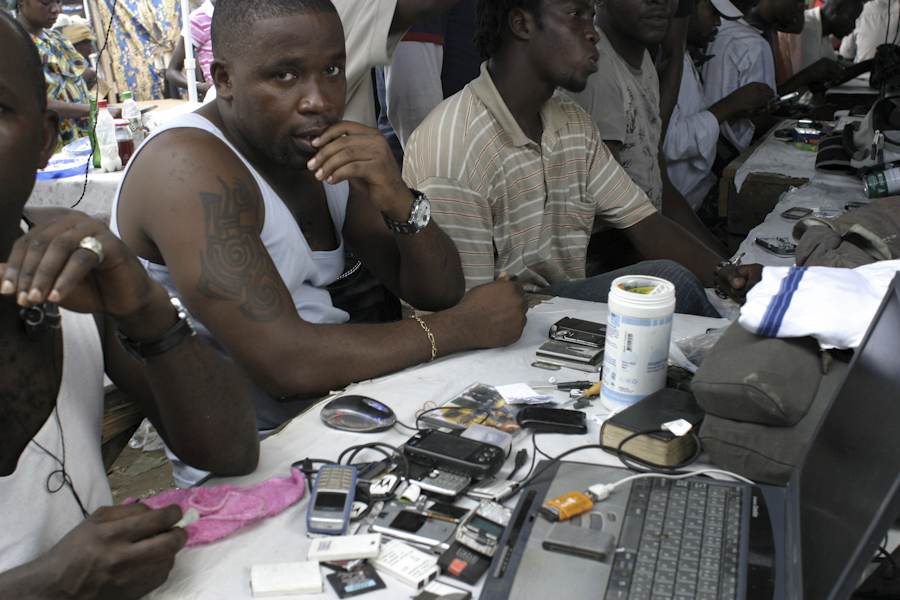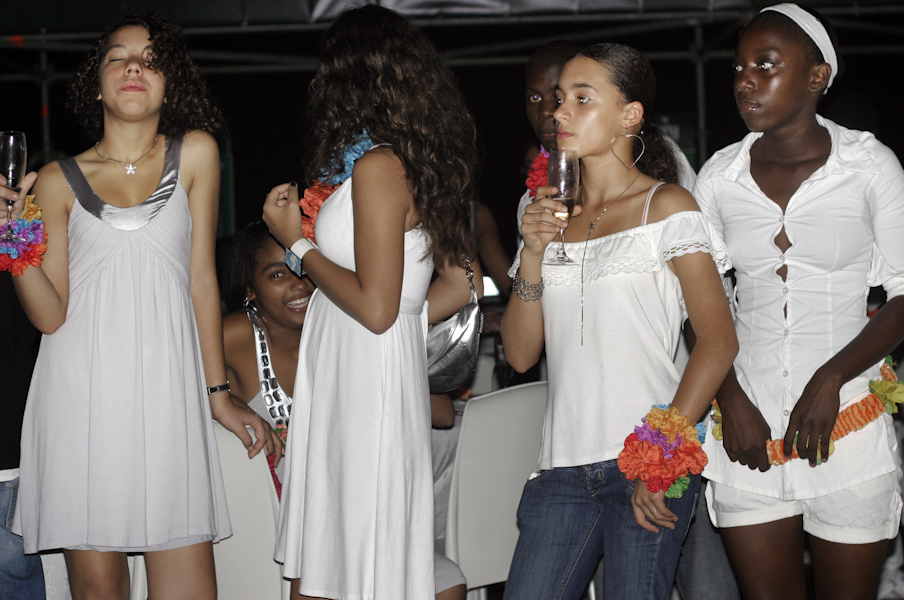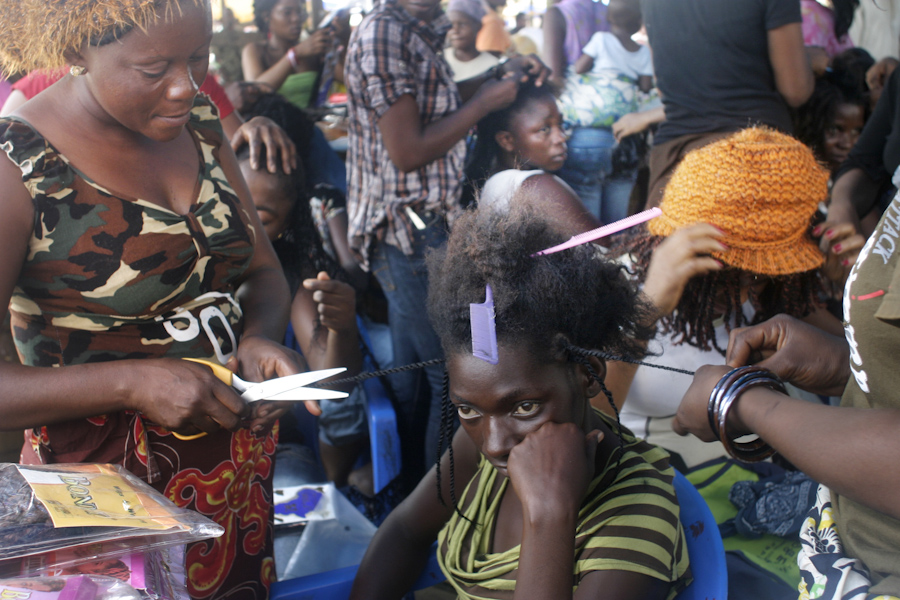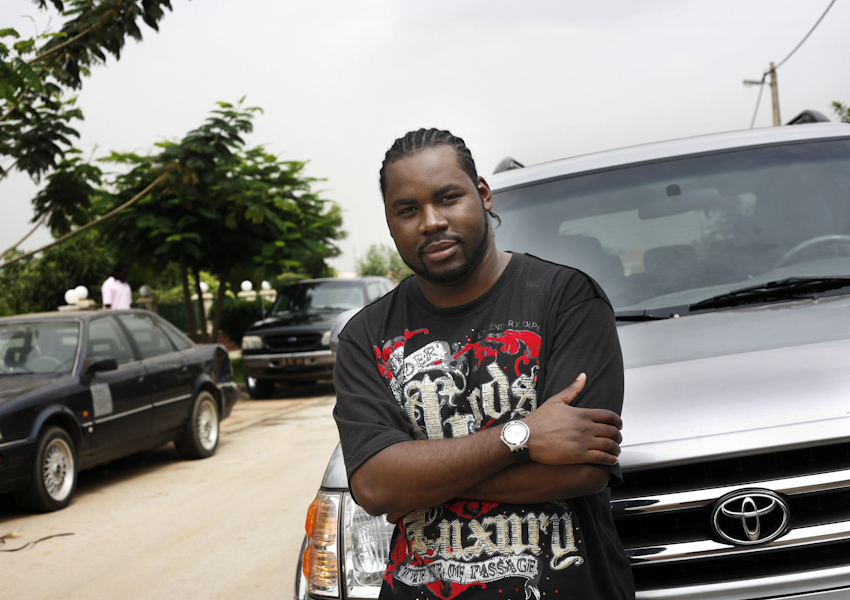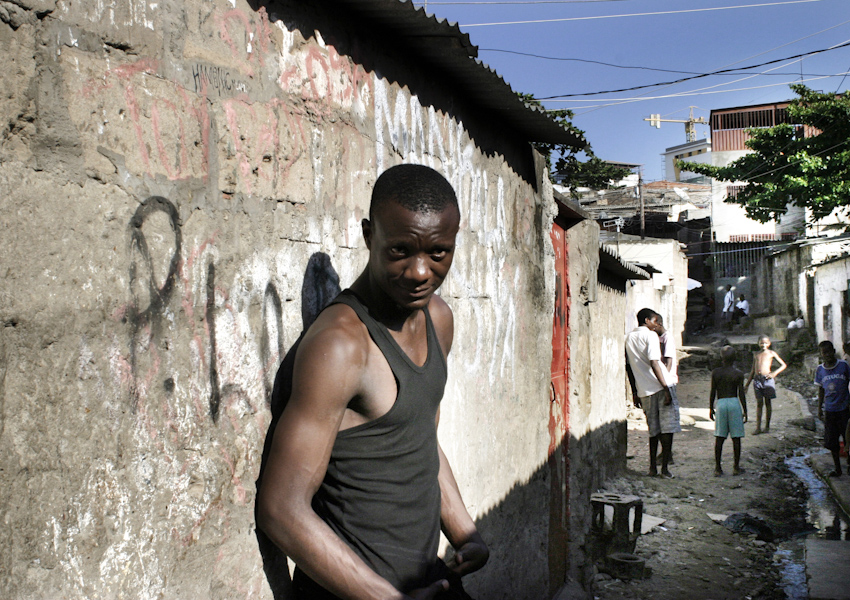 Angola: poor and very rich


Femke van Zeijl, journalist and writer of Gin-tonic & Cholera. For chapter one I accompanied her to Angola, where we made some stories together.
Femke: 'Walking through the streets of Luanda with Caro was a special experience. She would stand still unexpectedly and snap – returning home with the most striking images of this crazy rich and immensely poor city. Images my eyes had not seen. The picture that would become the cover of my book Gin-tonic & Cholera, she took in this manner. It represents the gap between rich and poor that I have come to see as the biggest threat to urban society in many developing countries. The fact that she managed to capture this in one image, says a lot about her talent as a photographer. That and the fact that we would go dancing on the Ilha together till dawn makes her the perfect travel companion for any writer. I am hoping one day we will travel together again'
Caro: Can you see the difference between the first picture of the slideshow and the cover of the book??